New Arrival BABYYA Canvas Shoes Sneakers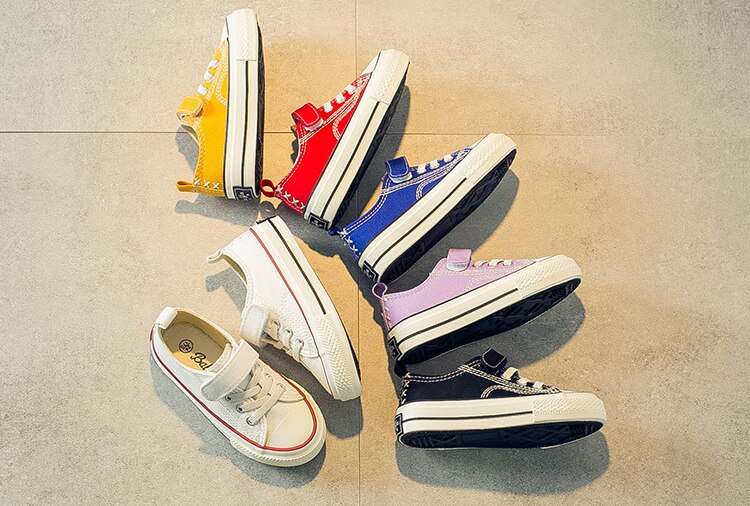 Choose perfect shoes size for your children
Pls measure your kid's foot length as below.IF her/his foot length is 11.5cm,you can add 1cm.That's to say,choose insole length 12.5cm.thanks you for your support.
Please find the proper size according to the length of the insole.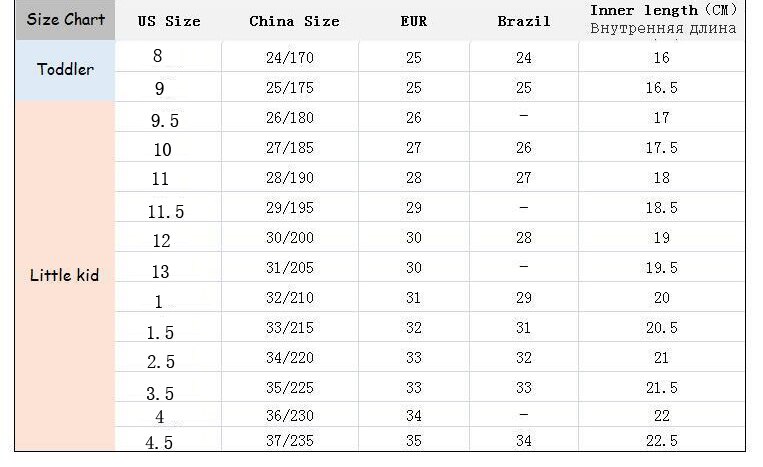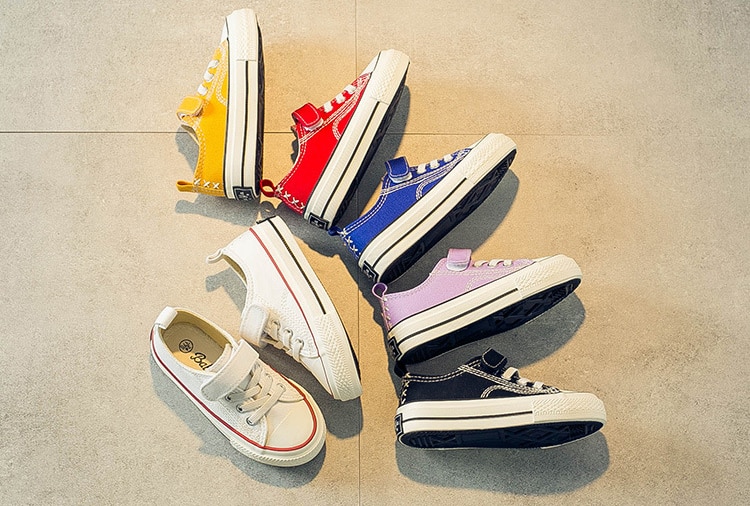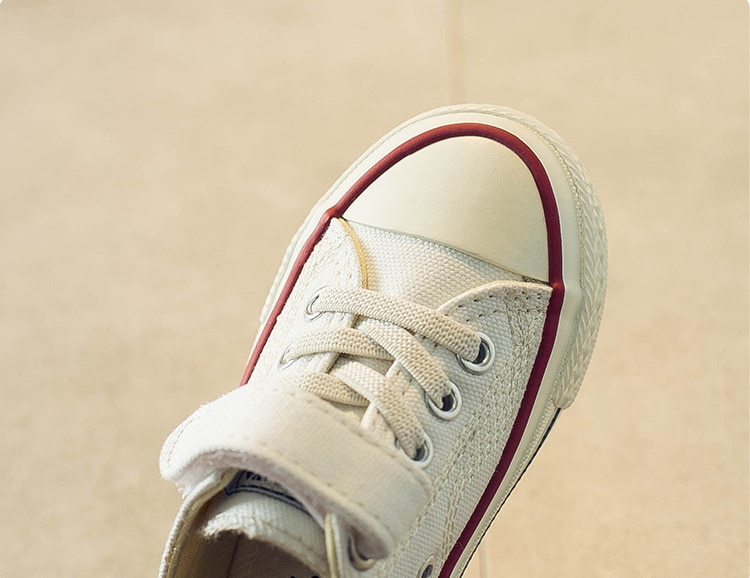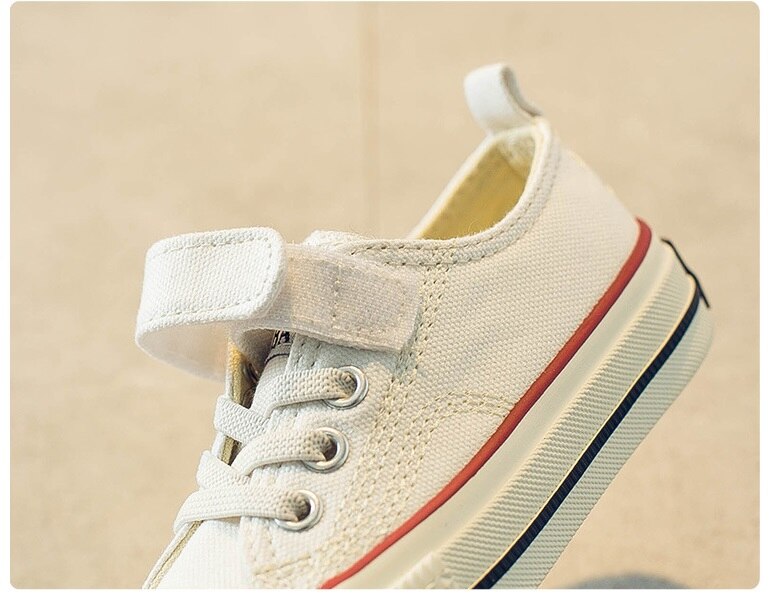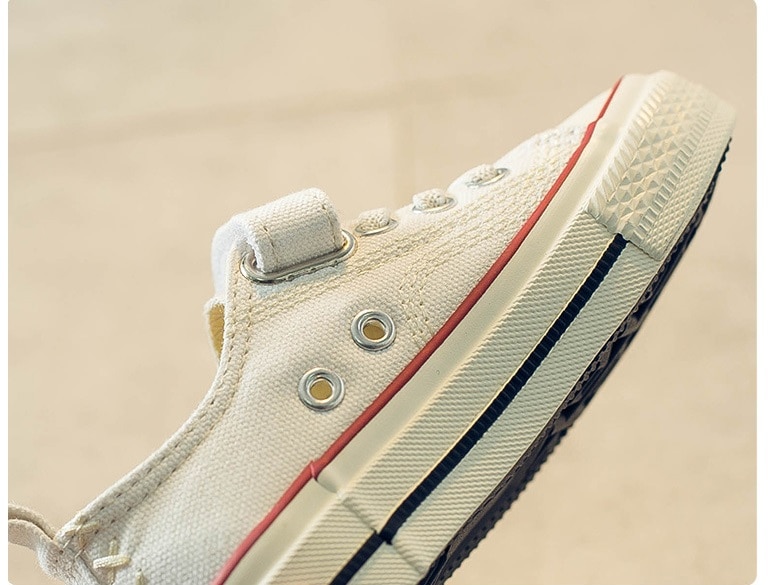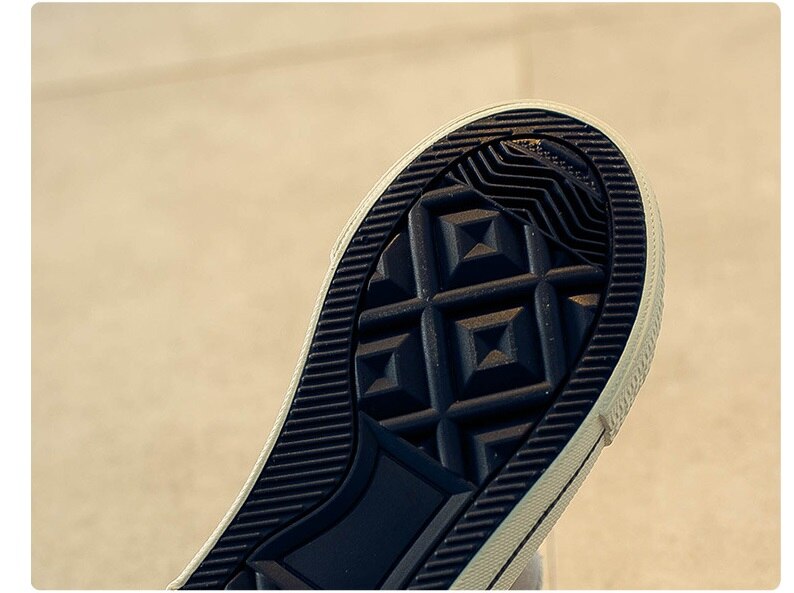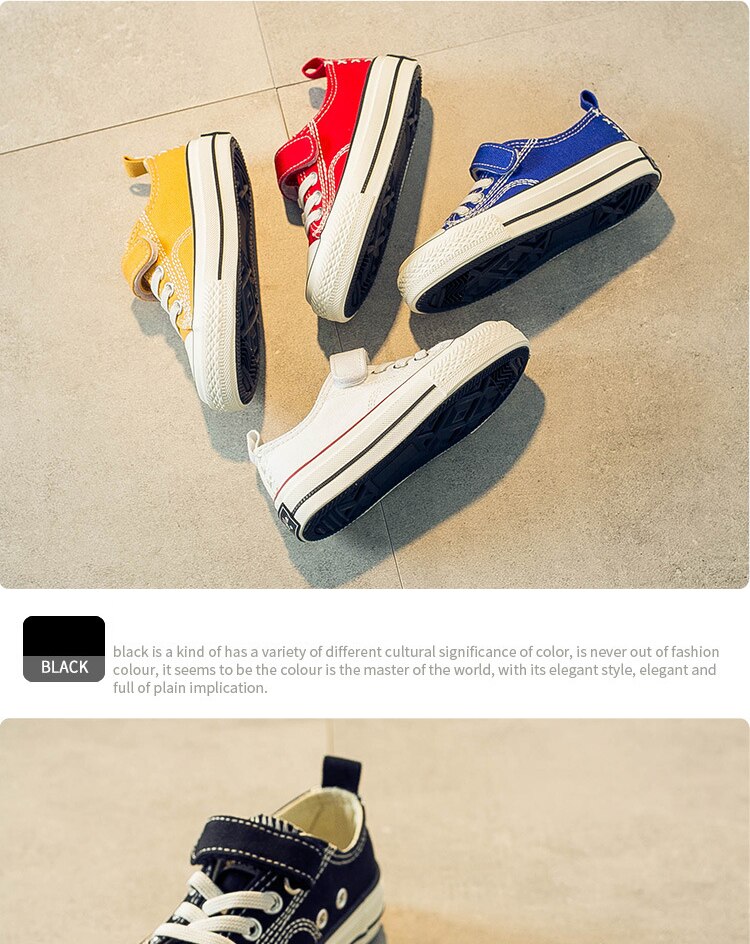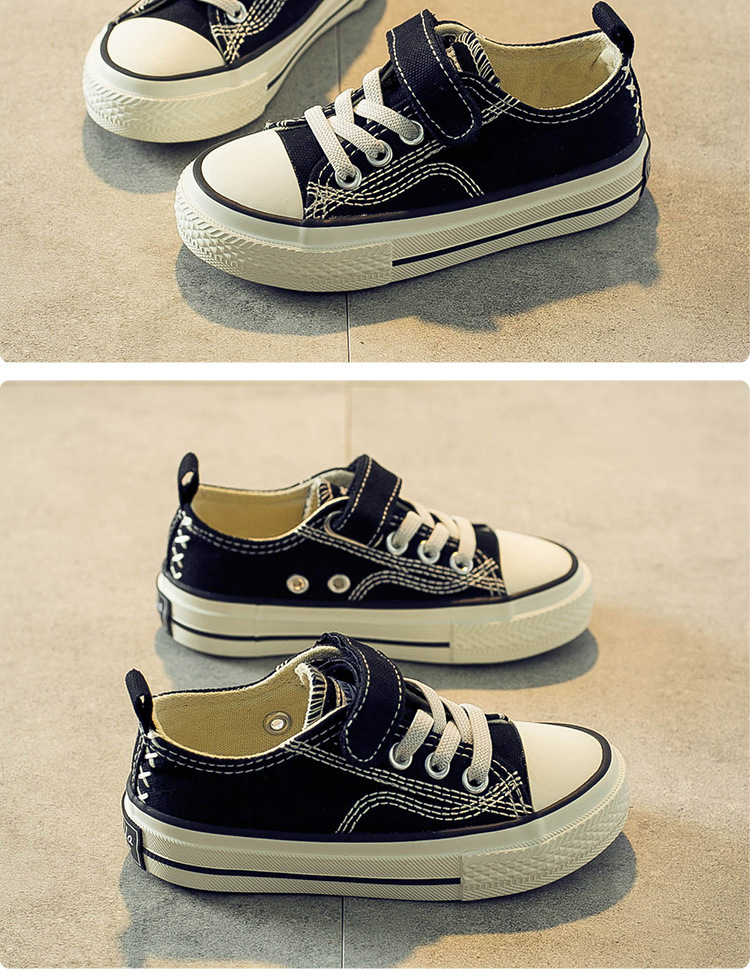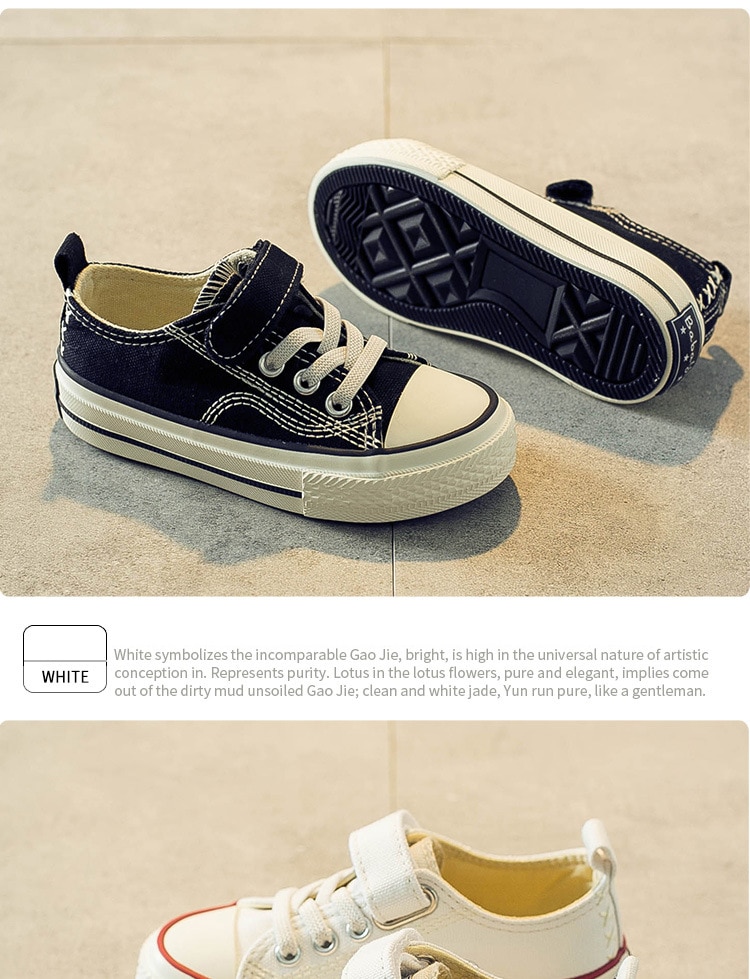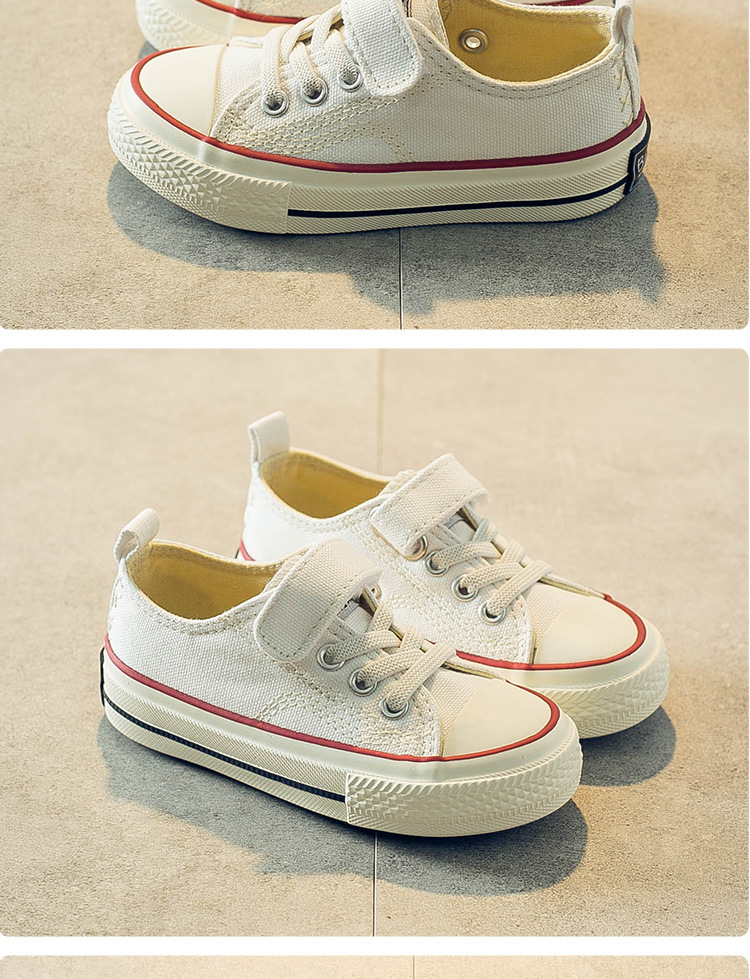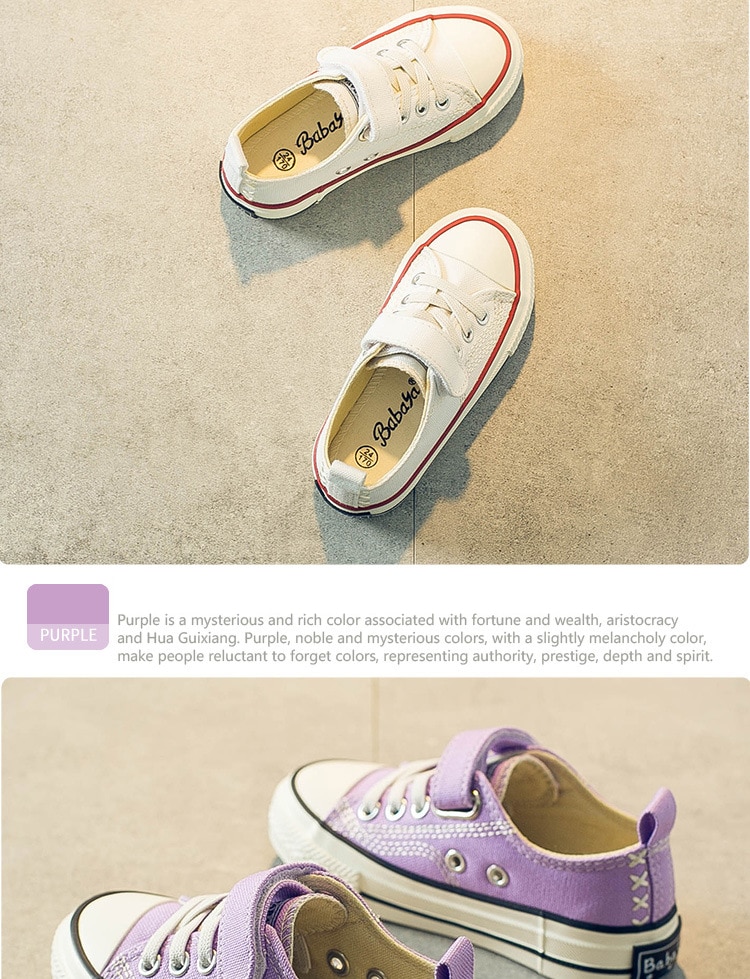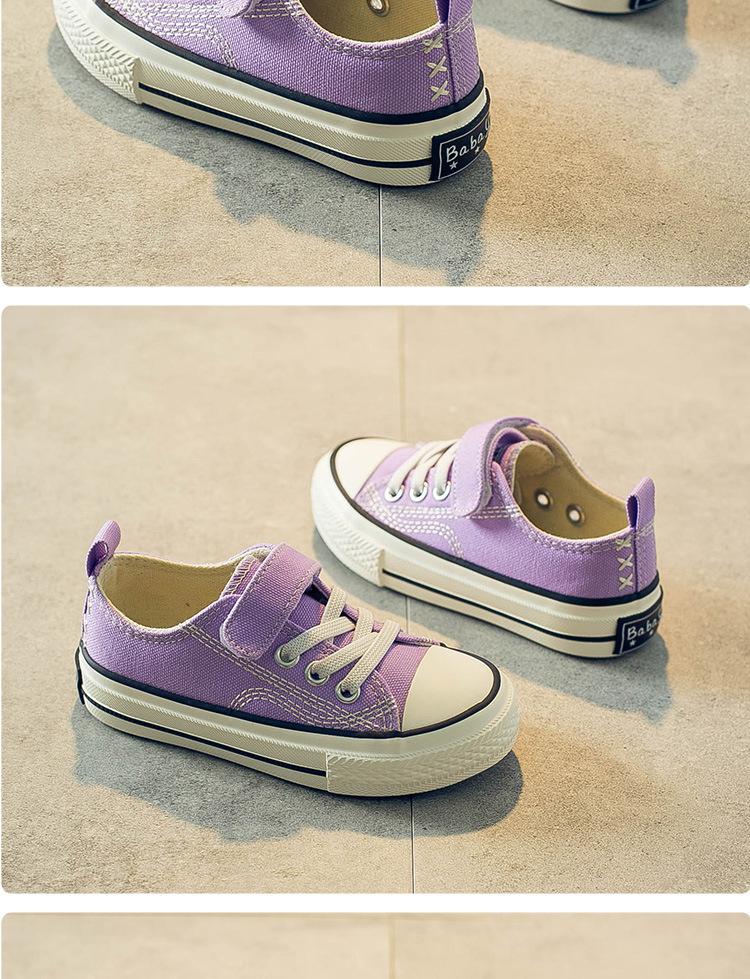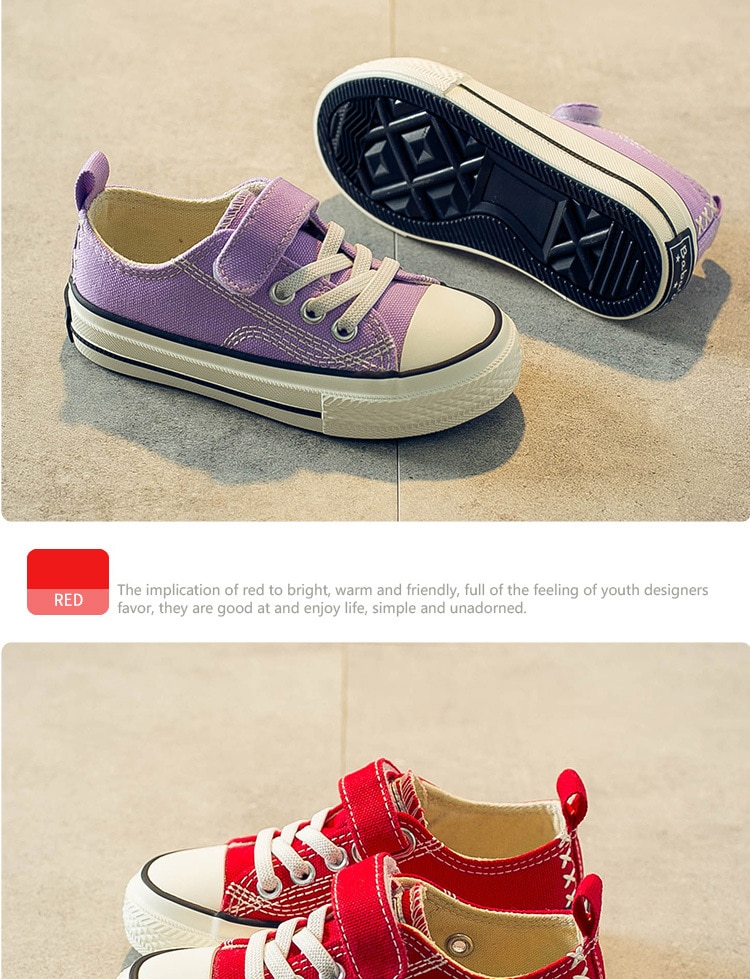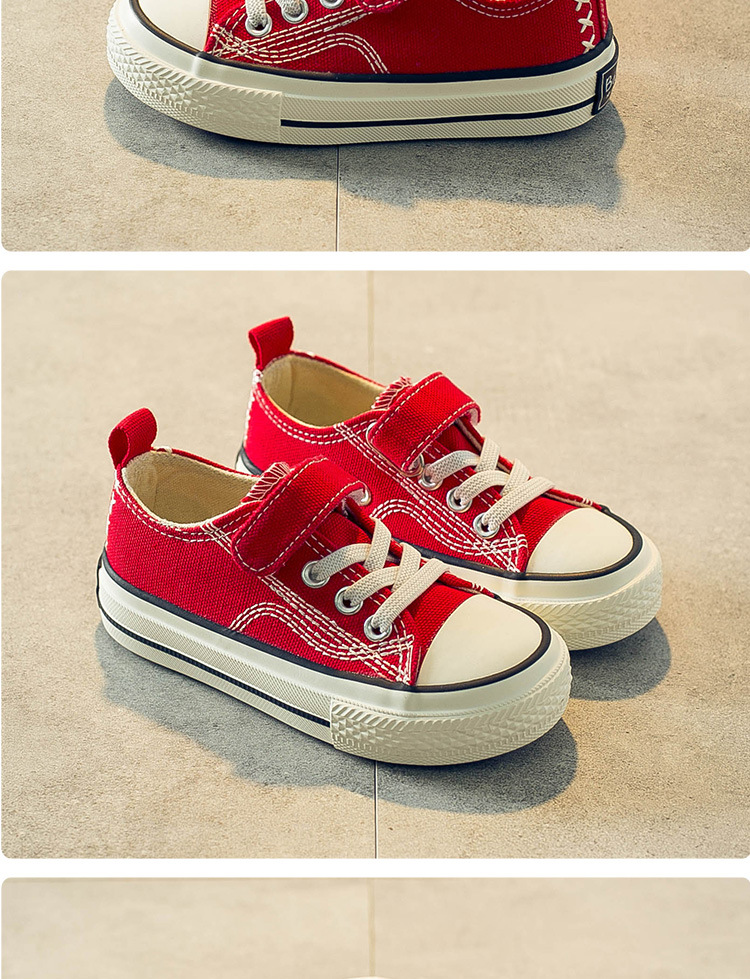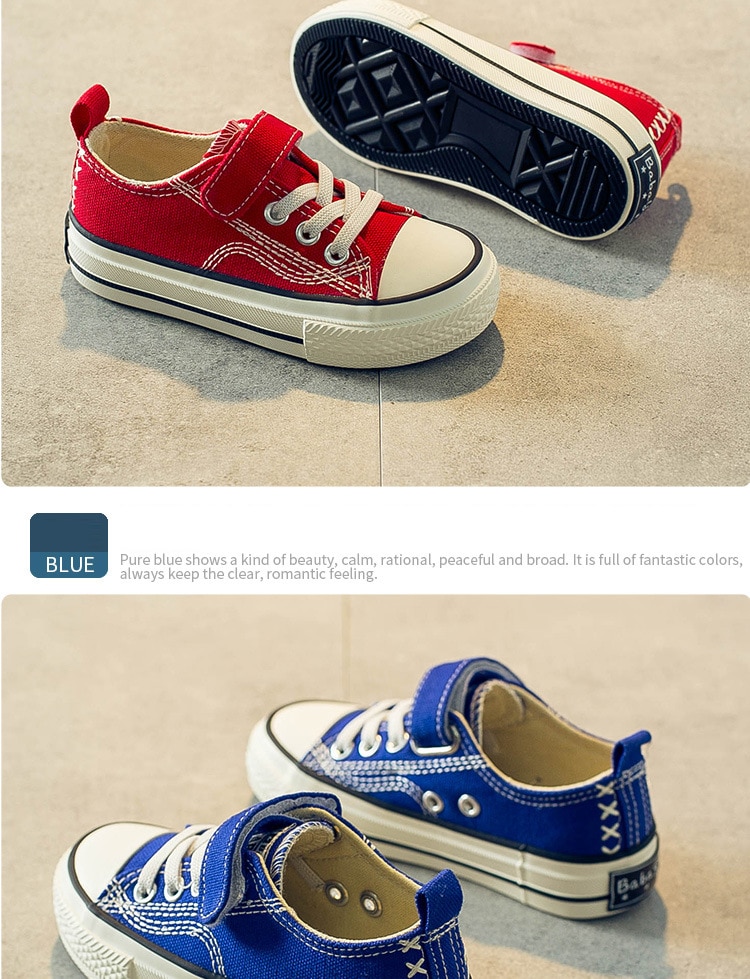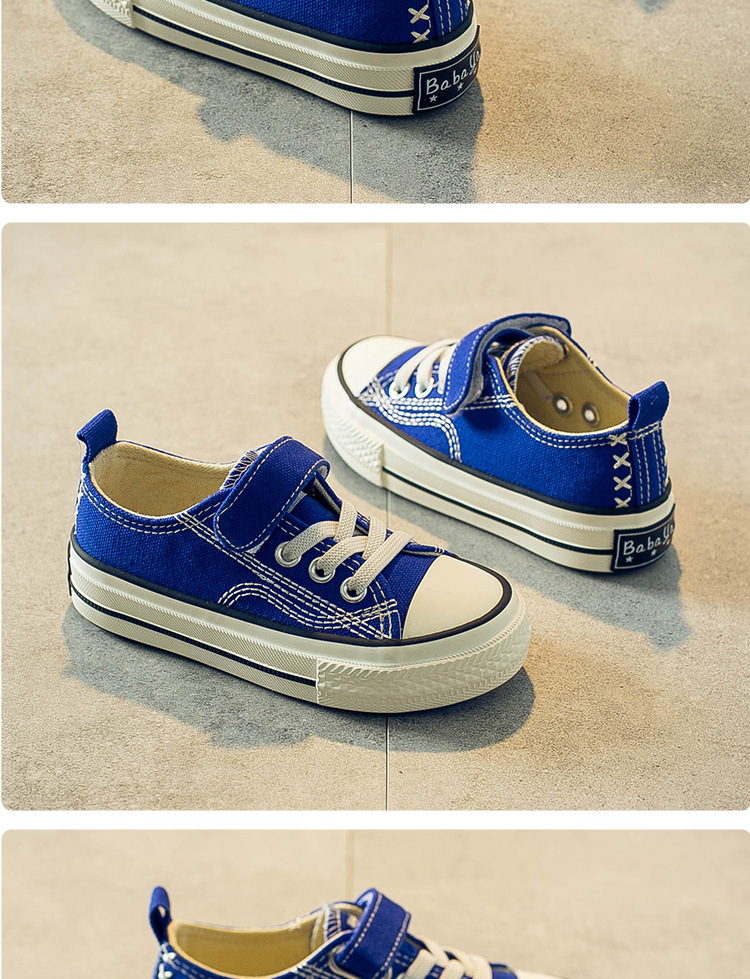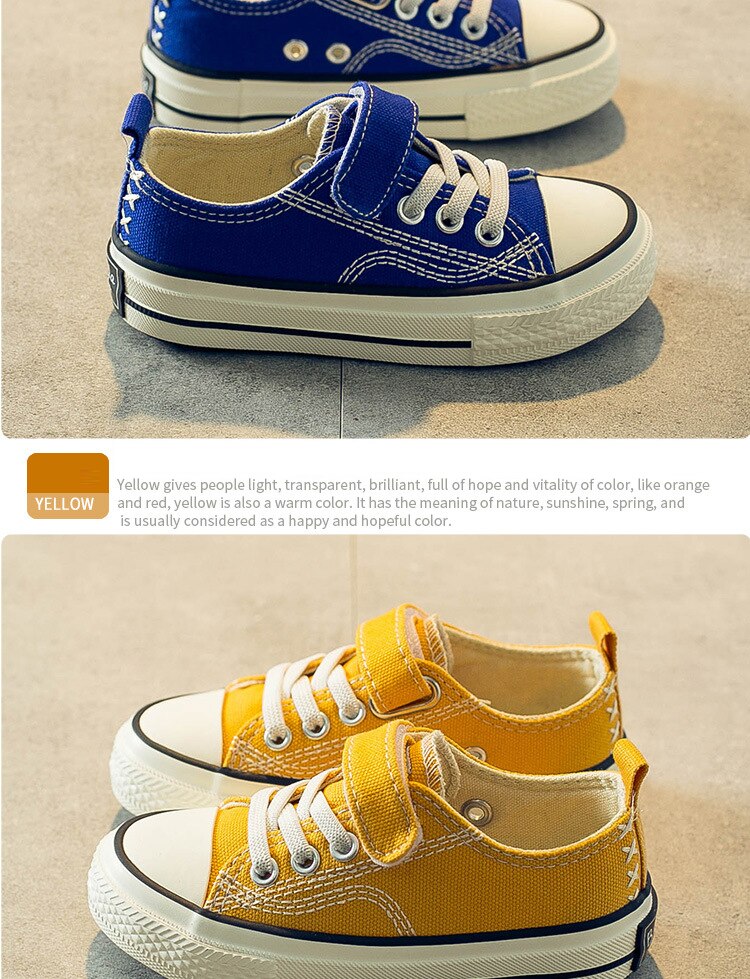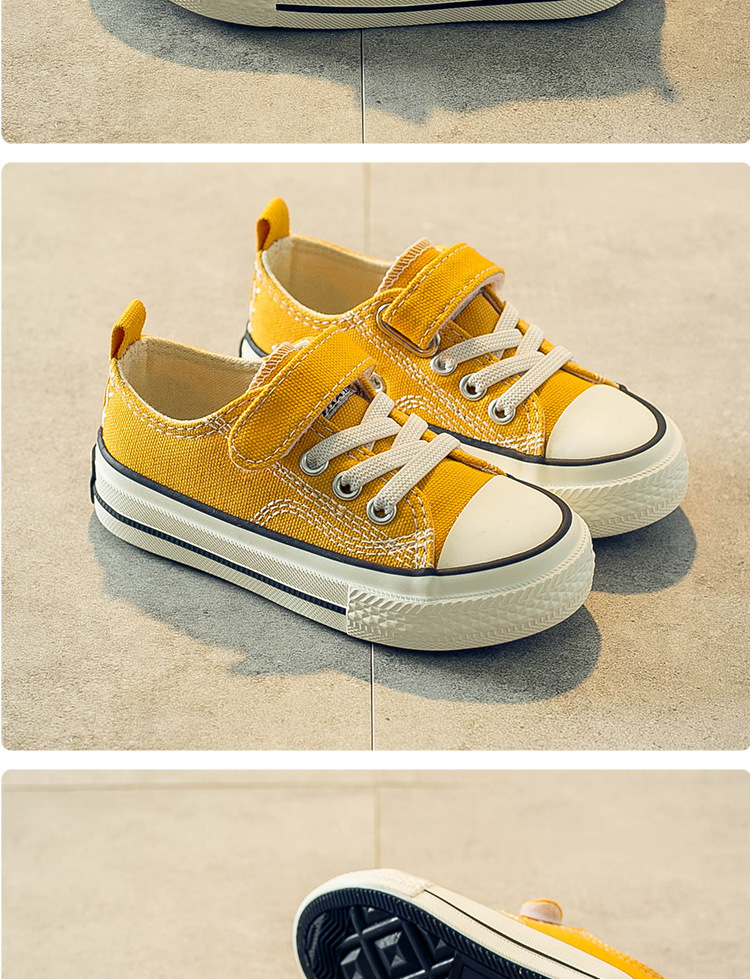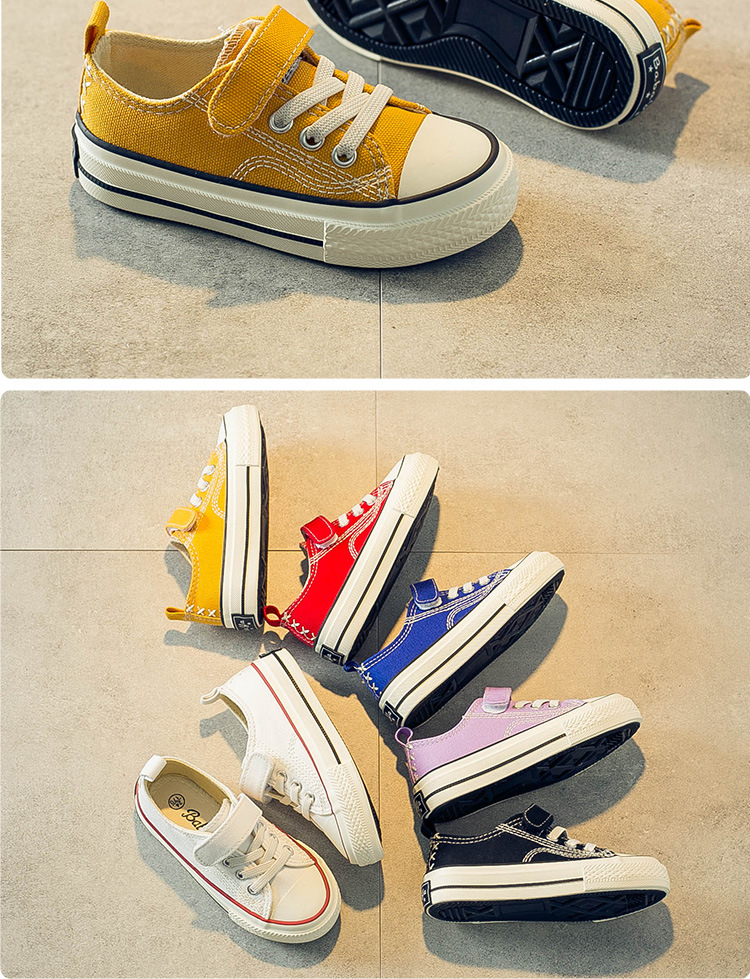 How to choose the correct shoe size?
Two Keys : Foot length & Insole length !!!!!
1. How to get the correct size?
Shoe size is based on the insole length.
Insole length = Foot length + Free length(0.5~1 cm)
Suitable free length: +0.5 cm for Spring/Autumn Shoes;
                                   +0.5~1 cm for Summer/Winter Shoes.
If your kids feet are fat, or you want to take extra space for growth, you can add 0.5 cm more.
2. How to measure kid's foot length?
Please stand agaist the wall,measure the distance from the wall to kid's front toe. That measured is Foot length.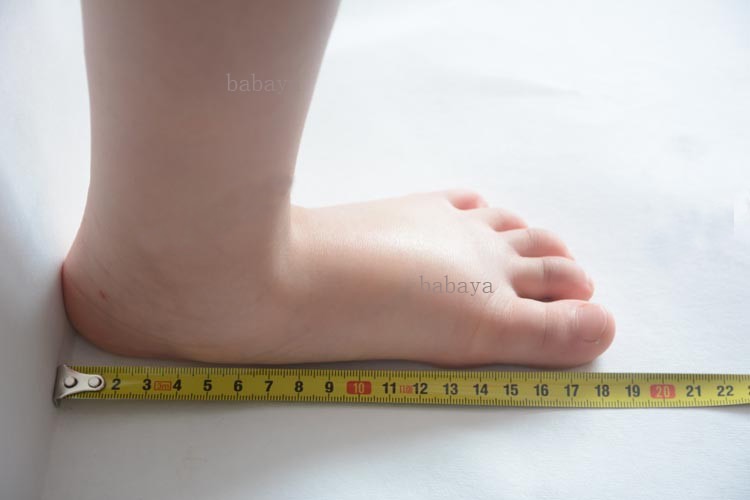 3. What's the shoe insole length?
We measure the shoe insole length by ruler, like the below photo. Then we get the insole length. Please allow the 0.3-0.5 cm error due to manual measurement.This below photo is the only method how we measure the insole length, then we write it in our size chart.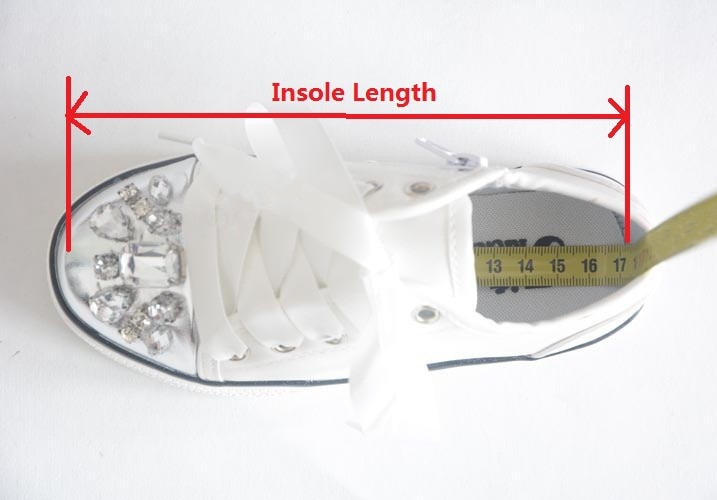 We cann't pull out the pad by force to measure the length,like this below photo. First,all insole pads are hard sticked to the shoes by gule. Second,the exposed pads will be about 0.5-1 cm longer than we measured them inside the shoes, because the exposed pads are more flatted.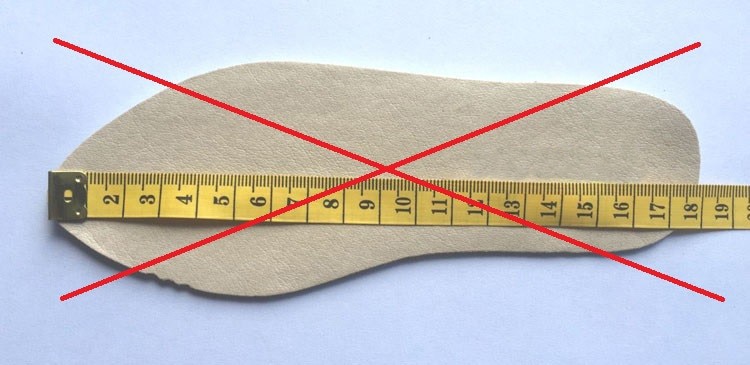 4. What's the shoe outsole length?
Outsole length is different with the insole length.Usually it's 1-2 cm longer than insole length. You will see some numbers marked on the shoe outsole. The second line number (below China size number) is useless,and surely is not the insole length which you see in our size chart. Please ignore this number.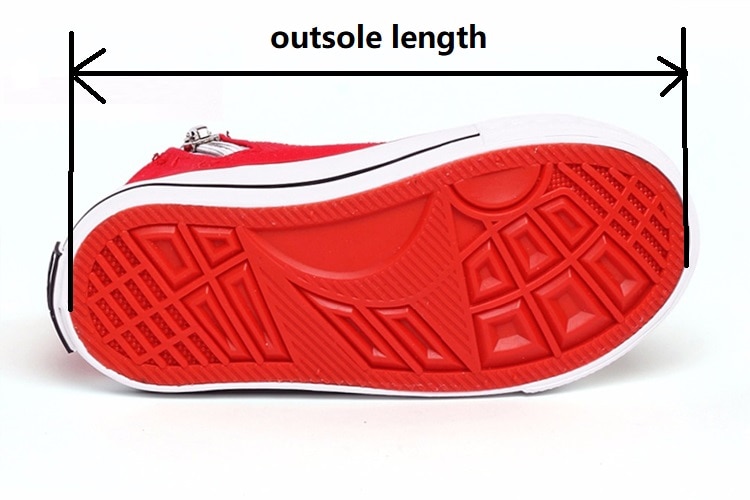 5. Special Notes
There're some sizes printed in the shoe outsole. Take "23/165" for example. The above "23" is the China size number, not European/Russian size number. The below "165" is useless, neither insole length nor outsole length, please ignore this number.